Equine Insurance Policyholders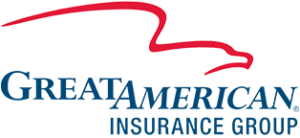 Download the Great American Equine Insurance App. Policyholders can access detailed agent and policy information, pay their bill, locate veterinary services and quickly submit a claim. Available for iPhone, iPad or Android devices.



Click here for Starstone/Core Specialty bill pay
HDI Equine – Click Here
Farm & Ranch Policyholders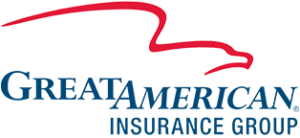 Policyholders can make a payment, view account balance and set up recurring payments.
If your policy number beings with AMP, AFL, AGB, APK, CAP or FPC it is covered by Great American.
CLICK HERE FOR GREAT AMERICAN BILL PAY

Farm and Ranch, business auto, or excess liability policyholders can pay their bill, view payment history and policy documents.
If your policy number begins with 700, 715, BA or EX it is covered by Traveler